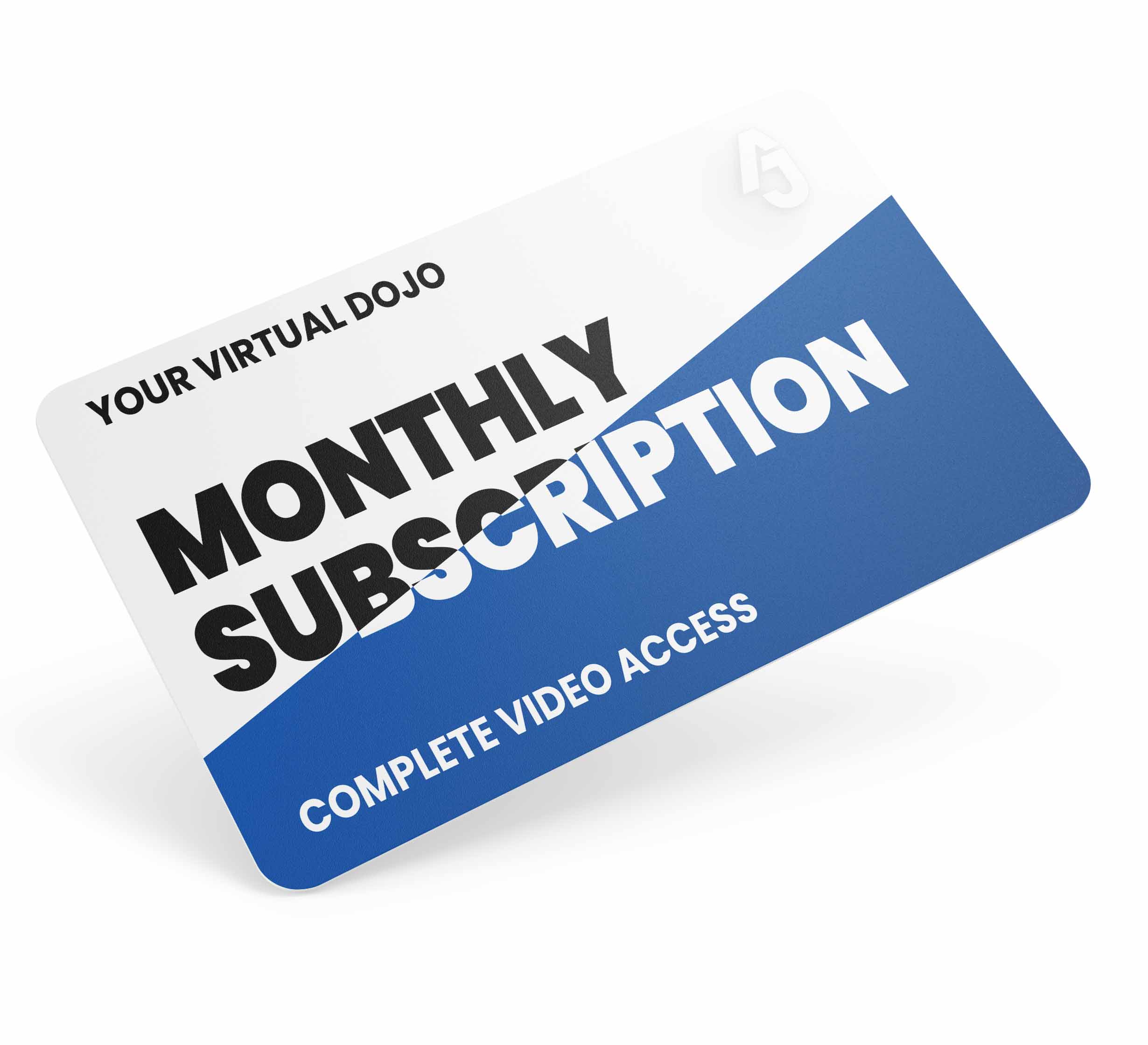 Monthly Subscription
---
Subscriptions are on auto renew from the day you make your first purchase
Subscriptions can be canceled anytime
When you cancel your membership you loose access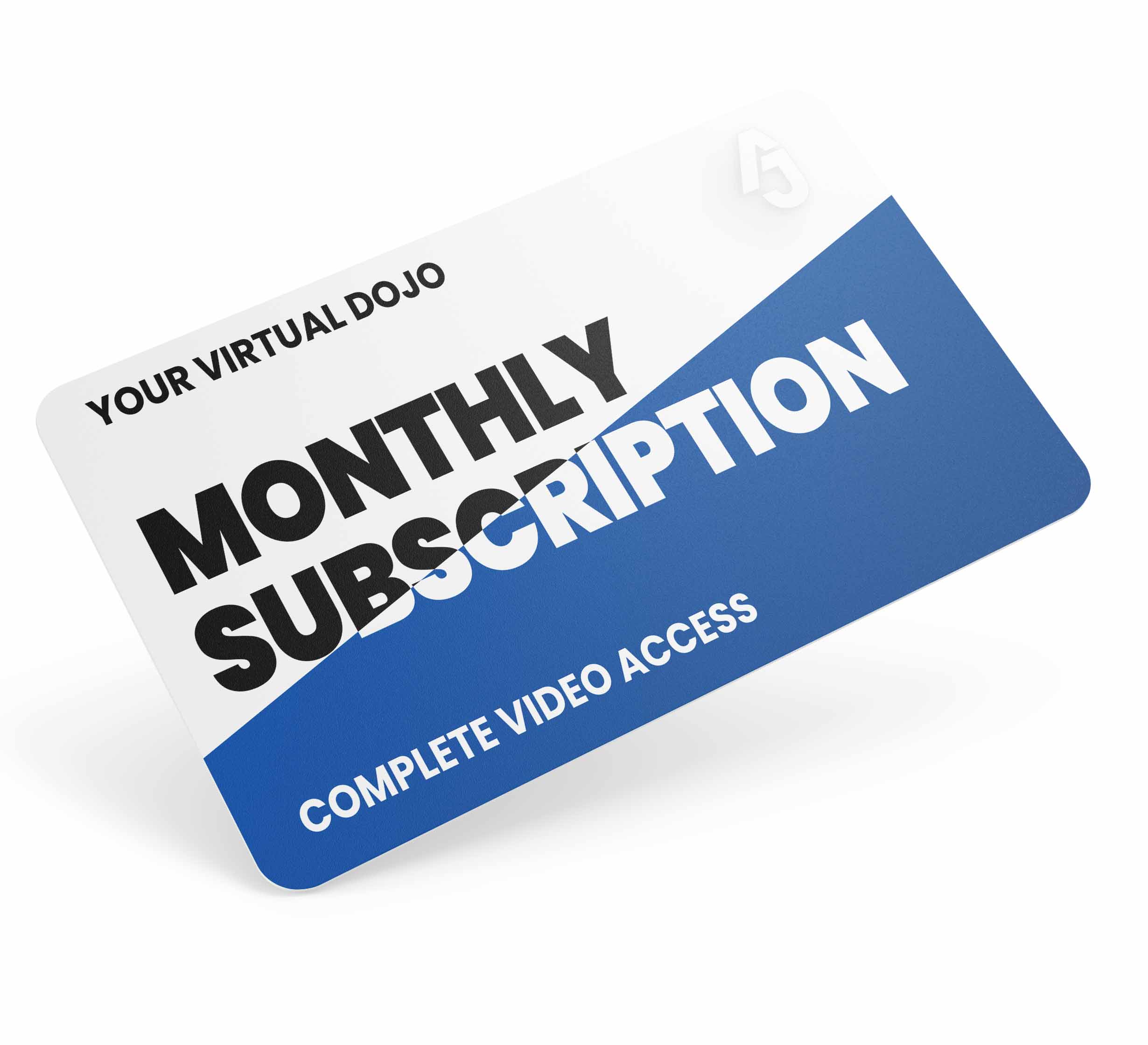 Gain Complete Access
Let American Judo be your virtual dojo! The more time you spend thinking, studying, and doing judo the better you'll get. Start raising your judo IQ by studying any of our encyclopedias and joining our live classes to ask your judo questions directly to Jimmy and Travis!
Compare our subscriptions
What you get
Selected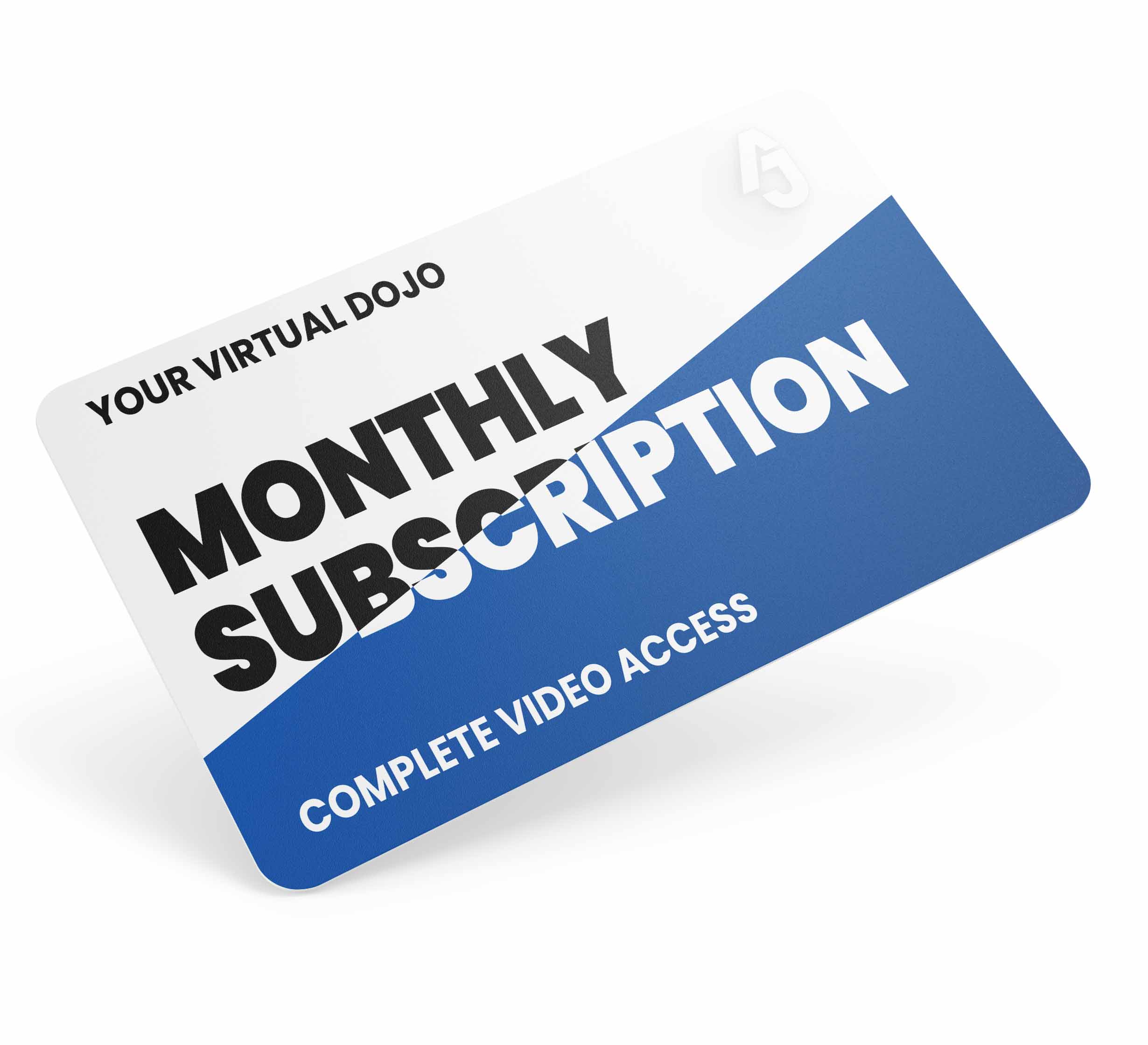 Selected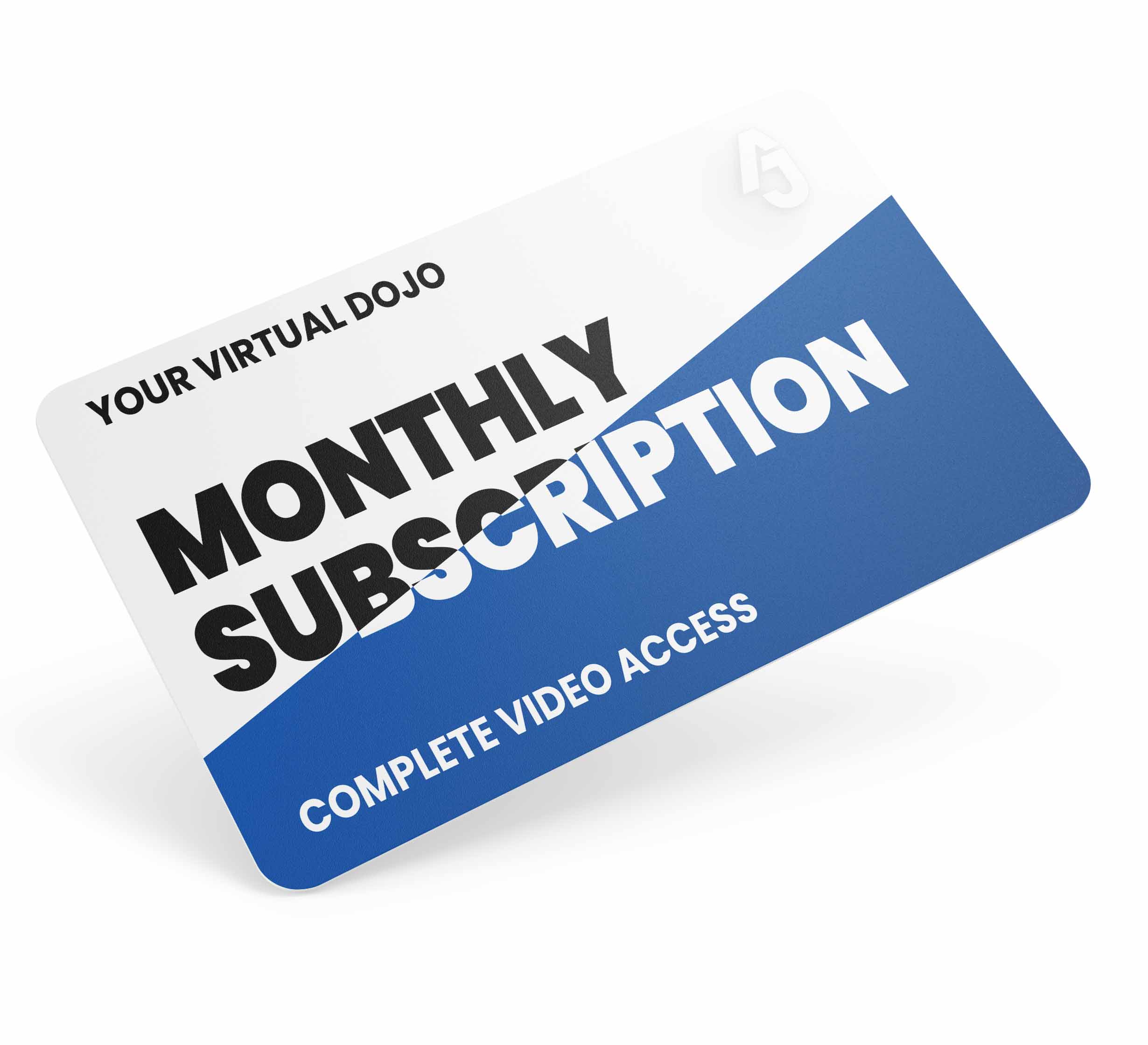 15% off Project Gold Camps
1 Week of In Person Training
Free American Judo Poster

Join Our Community Today
The American Judo System has a proven track record of helping athletes develop faster and win more matches at the highest level. The American Judo system is not just for athletes. It's for coaches and parents alike. If you're looking to learn judo or help someone learn judo and improve faster. You have to join the American Judo System.
Testimonials
Hear what current members are saying!
"Just wanted to say that your Hiza Guruma variant is the most successful throw for me yet in randori. Maybe it is because I'm a low rank and they don't anticipate it, but it has worked against black belts."
"Down up down, down up down … it's becoming a mantra !!!! trying to coordinate it with the foot placement !!! So many details that i never pay attention to, that will take my Ippon Seoi to a new level. Thanks a Lot sensei."
"The day after watching this I was FINALLY able to hit a Ippon Seoi Nage in randori. I also used the lapel grip break twice against my instructor. Thanks so much for offering this at a reasonable price."