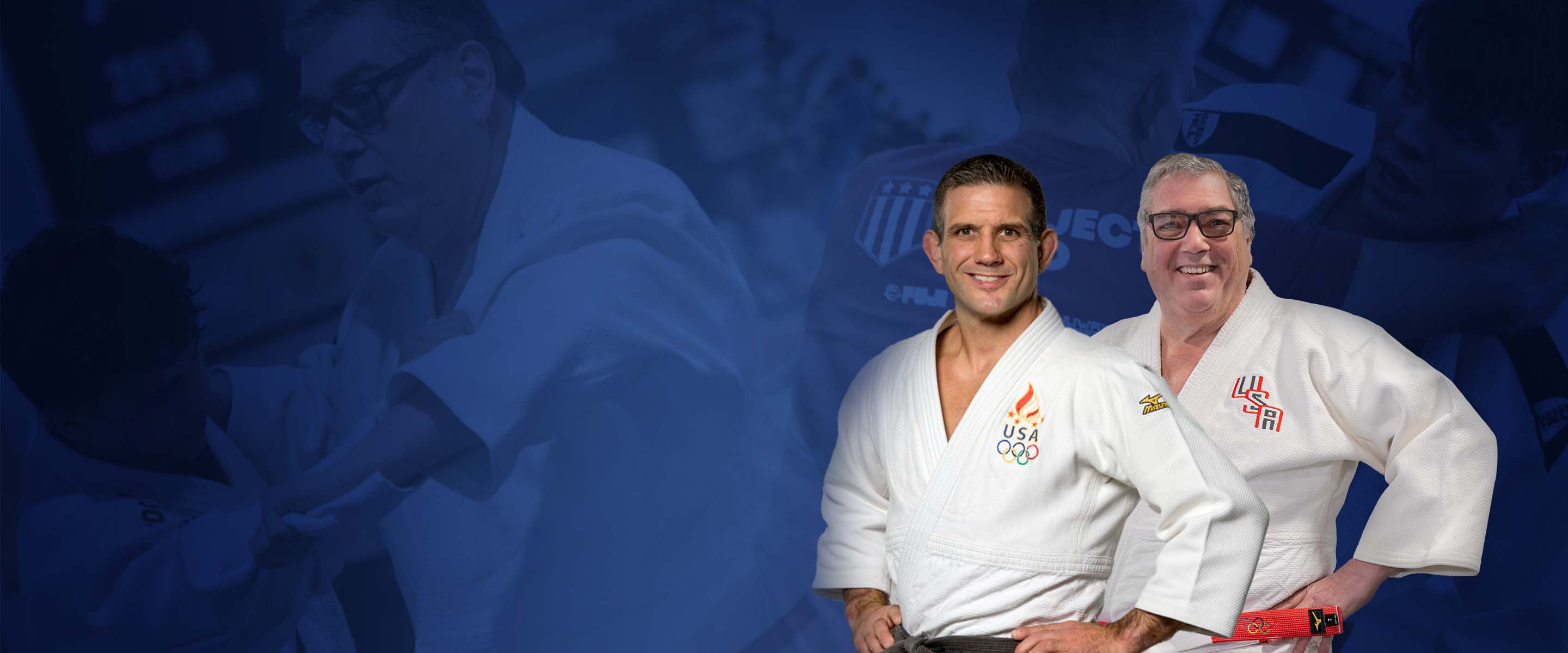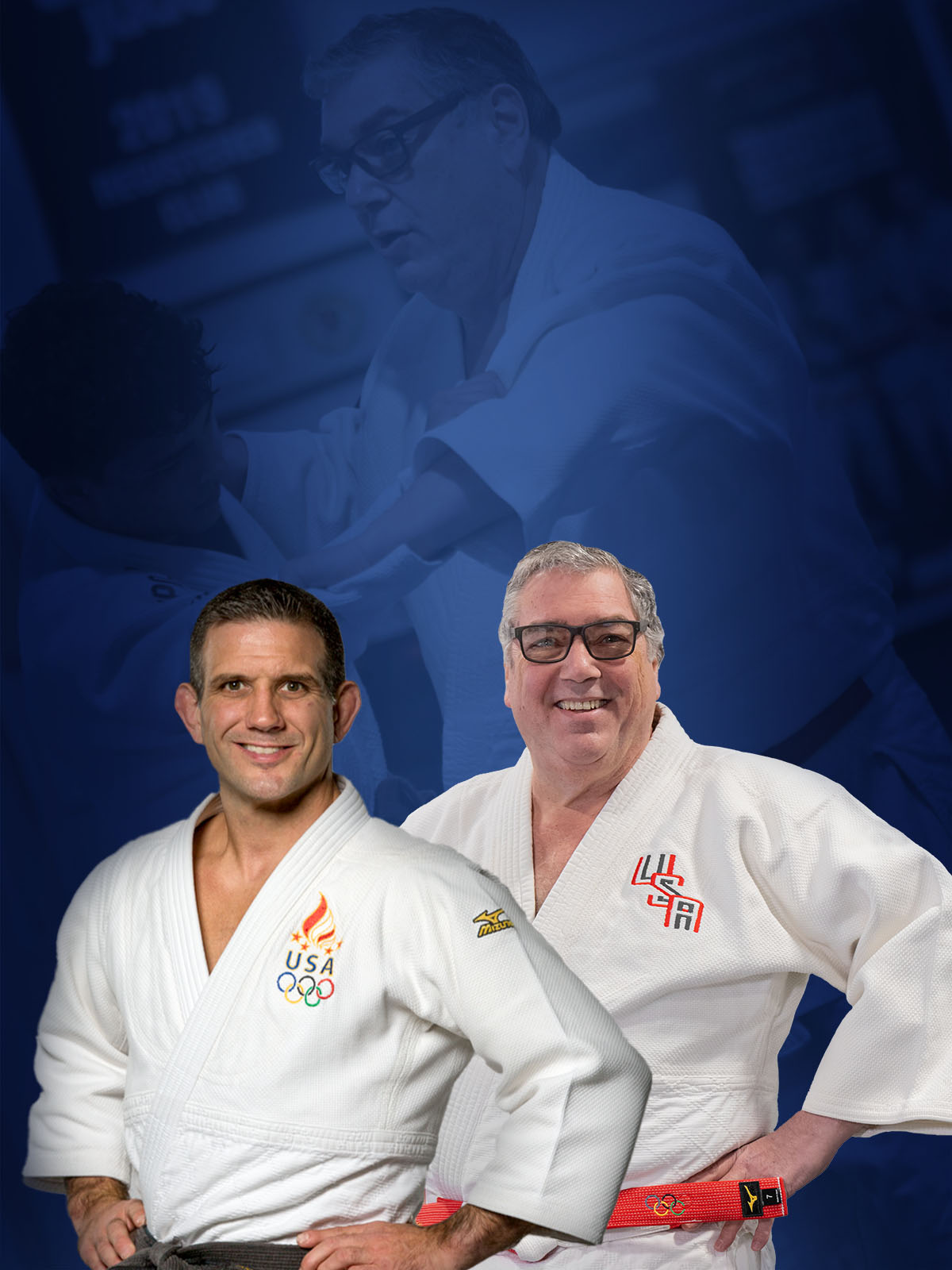 American Judo System
Coaching Development
Helping current and aspiring coaches develop into high level coaches.
Welcome To Our
Coaching Development Program
The American Judo System Coaching Course is designed to help anyone learn the basics of judo. By going through this course you will gain insight into how Judo coaches at the highest level train and teach their athletes. Through our teaching system you will start to see all the little things that the highest level judoka do but no one ever really teaches.
Start Learning Right Now Online
Coaching Courses
Participants in the course will receive three certificates. One for viewing all the content, one for passing the online test, and one for passing the in person exam.
Save 14%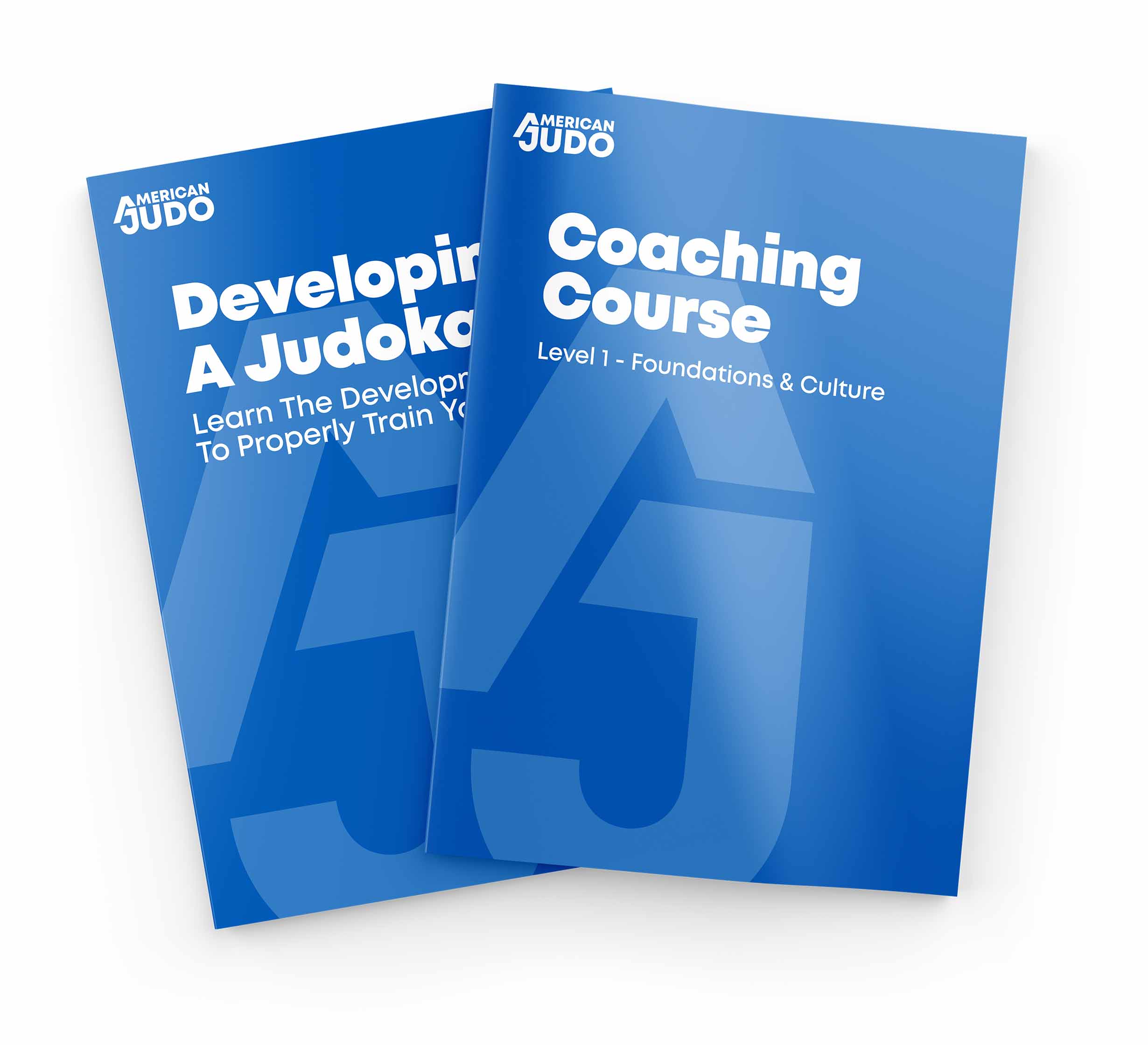 Save 14%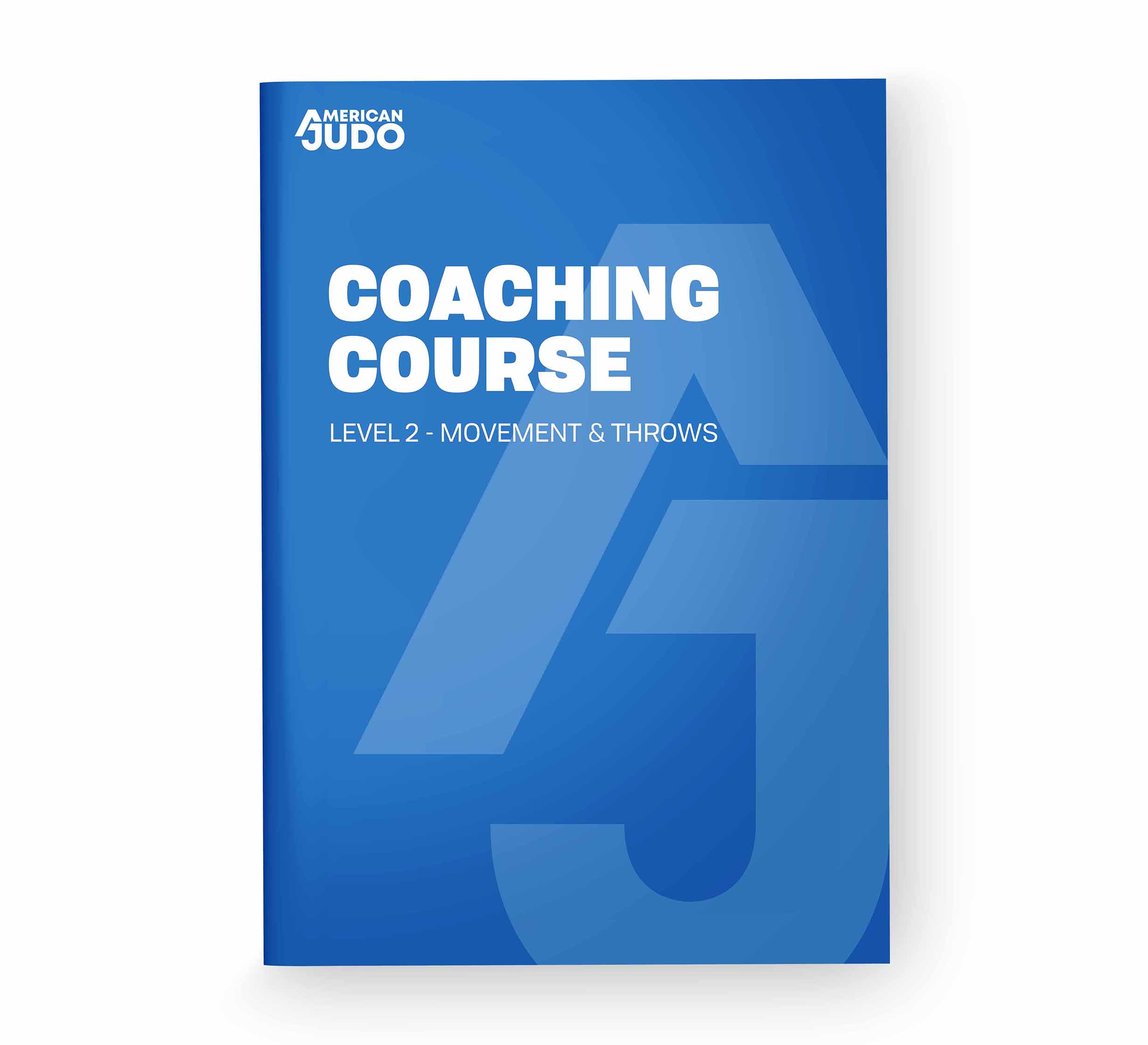 Should you join our coaching program?
Remember....As coaches it's important that we are always learning and continuing our education in the sport of judo! Judo is always evolving and we must evolve with it to help give our athletes the best shot at winning. Whether you're a coach trying to train your athlete to win a National Championships or your coach training people to better their lives. Our program has something for everyone.
What if I have a USA Judo Coaching Badge? Should I get an American Judo Course?

Yes, we recommend that every athlete and coach who is looking to improve their knowledge of judo as well as looking to find new ways to better help either themselves or their students should join the American judo Coaching Program.

The American Judo Coaches Course is not a replacement to your USA Judo Coaching badge but a sublimated learning tool.
I'm a parent. Will this course help me coach my kid?

Absolutely! While our program is not a replacement for your kids' time in the dojo. This course will help you learn judo and give you the knowledge you need to help reinforce good habits when your child is looking to practice judo outside of the dojo.
Is there an in person on the mat training?

Yes. While we do have an online test. That is only half the battle. We do require coaches to take an on the mat course and they will be asked to teach the class what's in the course. During the in person training our coaching staff will also go over each subject in the course to reinforce good habits and answer any questions.
I'm an athlete? Will this help me learn judo?

100%. Our coaching program will help all judoka really focus on the key areas of techniques to help athletes and coaches spend time focusing on what's really important and what yields results in the long term
For more information about our coaching program please email Steve Cohen at:
steve@americanjudo.com